About Us
A locally owned Wedding Rental and Party store that is just outside Halifax Ns.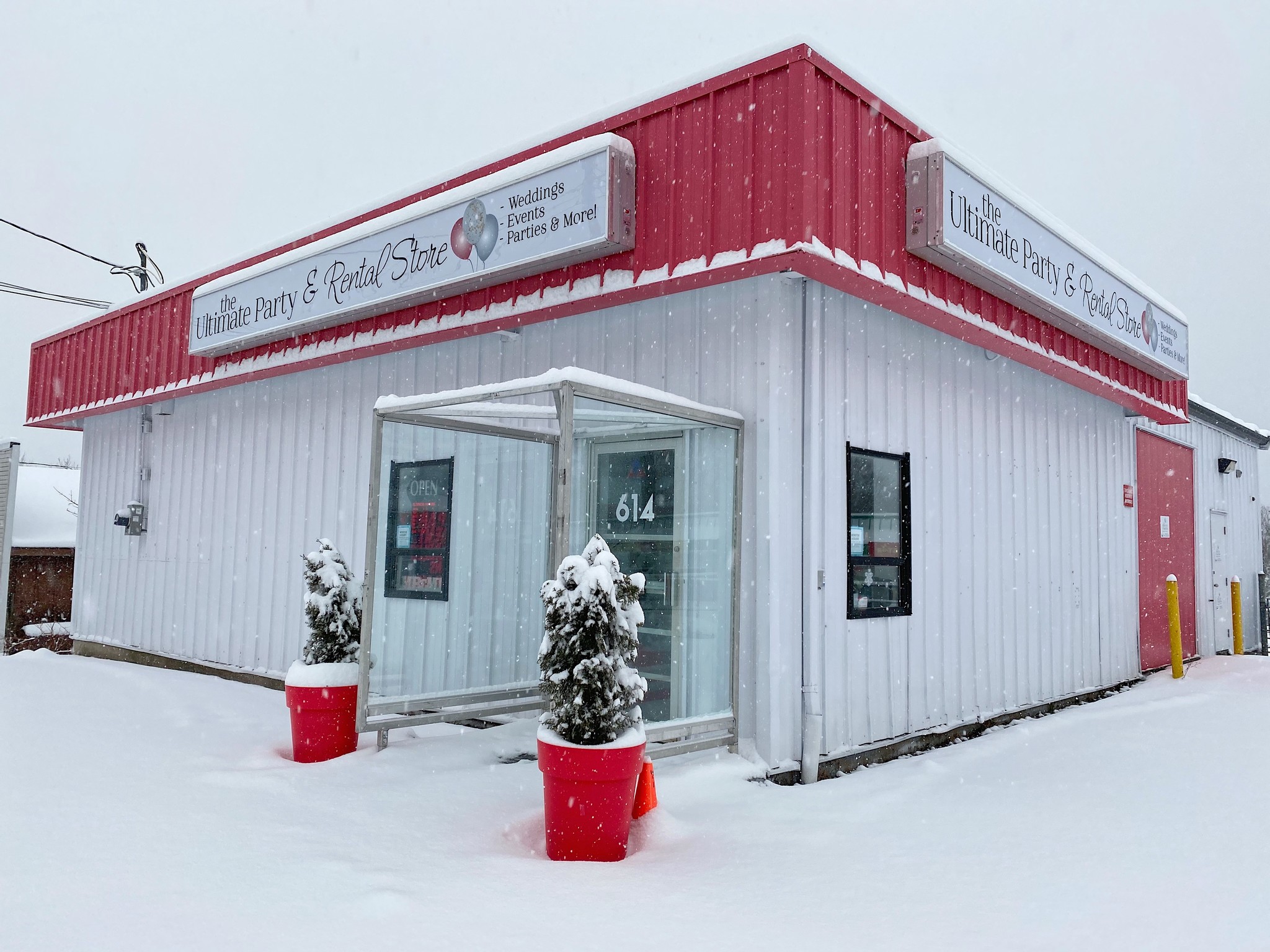 Located at 614 Sackville Drive, Lower Sackville NS​
Bringing you the newest party theme trends, Wedding Rentals and over 100+ specialty Balloons.
View our FULL website here: www.theultimatepartyandrentalstore.com
​When we decided on the name 'Ultimate' we weren't joking. We wanted to make this business a 'One Stop Shop' and knew that just selling party supplies and balloons wasn't going to cut it.
Shop our store 6 days a week, from Monday to Saturday 9am to 6pm.
You can also view our Rental Showroom during any of these times as well!